Netflix on IMDB
Google Chrome Extension
Install the extension via the Google Webstore
See more details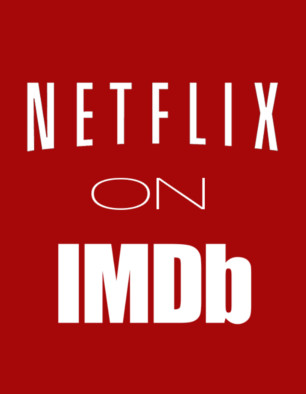 About the extension
Visit a imdb.com movie or tv series page and see if it's on Netflix. The data are crawled and cached, so new content may be not in the database. You can vote on those series and movies to show other users that they are online!


Sourcecode
Download the latest source code here
1.1 Source
1.0 Source


Feedback & Support
Please write an email to for more information.


Data Protection Policy
When you vote, your IP, the number of votes and the current timestamp gets saved. This service doesn't use any tracking services.